Hello and Welcome!
✿ Do you love arts and crafts?
✿ Do you get excited about color?
✿ Do you already consider yourself an artist or would you like to learn?
✿
Are you inspired by Mother Nature and being surrounded by soothing sounds and beauty?
✿
Would you value some "me" time, to explore your creativity and enjoy letting go of the stresses of the day?
✿
Would you like to skip the year or two it usually takes to learn everything about dotting, and instead be able to master it all right away?
If you answered yes to any of the above, you will love this course!
There are already over 150 students so far, and we'd love to have you join us too!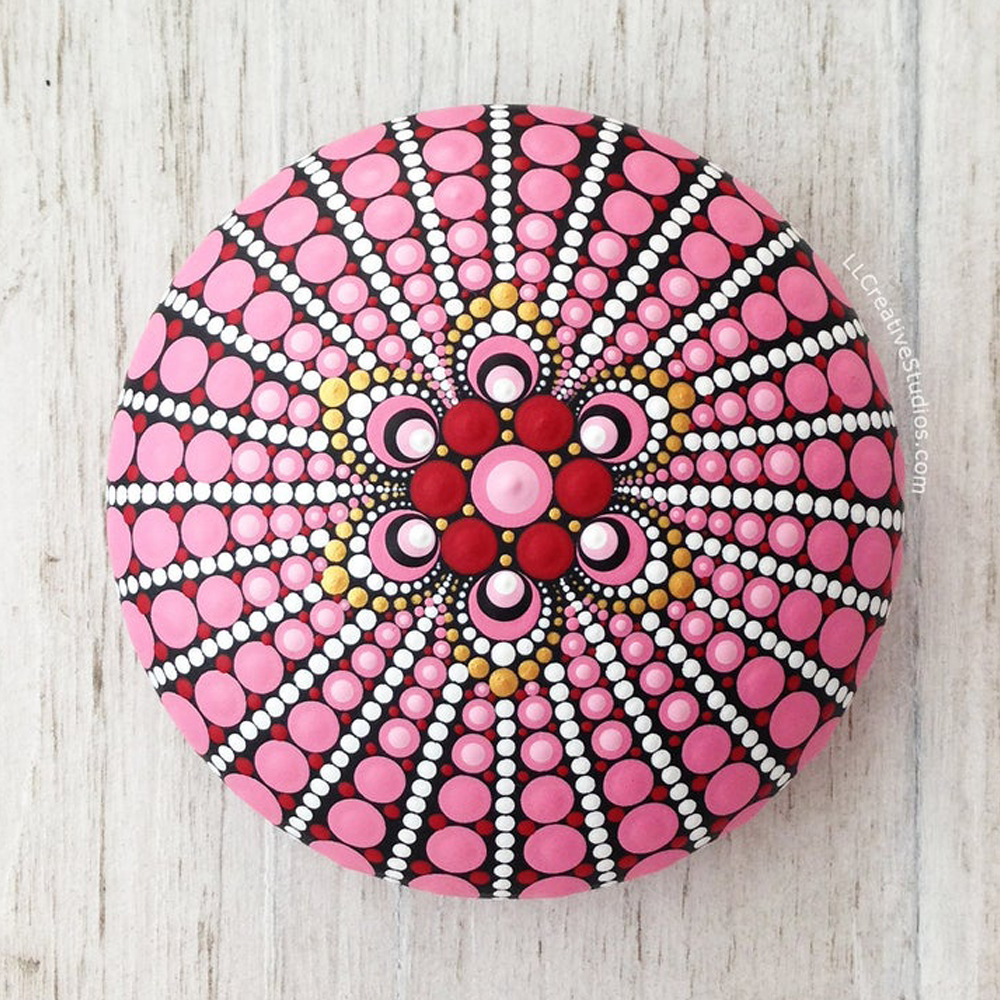 This is a self-guided online course with a wealth of information, created for anyone who is interested in making their own dot mandalas.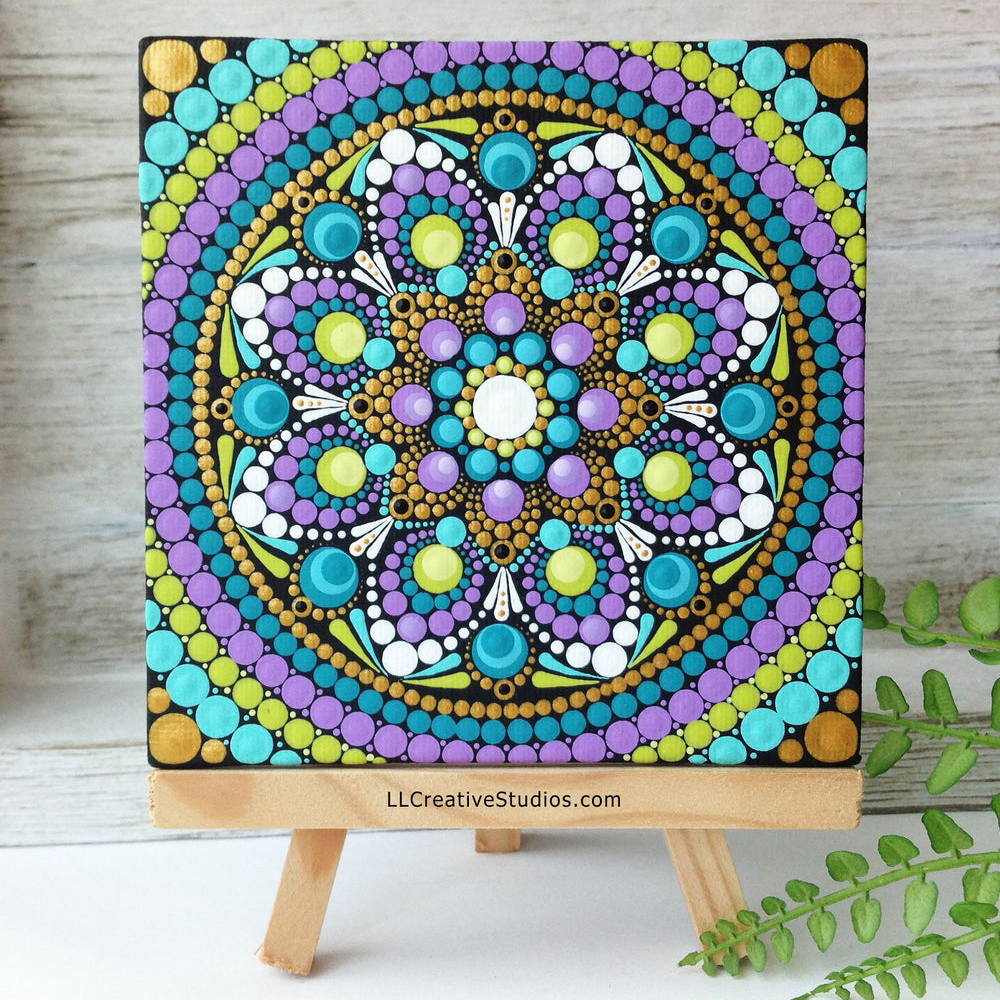 Study at your own pace, when you have time, from the comfort of your own home.
Lorelei Logsdon, a self-taught dot mandala artist and painting instructor, will show you how fun and easy it is to paint with dots!
• Perfect for ages 8-108
•
No painting experience or artistic skill required
•
Same technique can be applied to virtually any surface
• This comprehensive course includes twenty full lessons
(with more added all the time)
• Includes instant access to five complete projects
• Covers all the dotting basics, PLUS ample advanced techniques
• Work from the comfort of your own home, at your own pace
• All course participants are invited to my private Facebook group, where we can hang out, chat about dotting, help each other with painting questions, and I'll also do live events from time to time.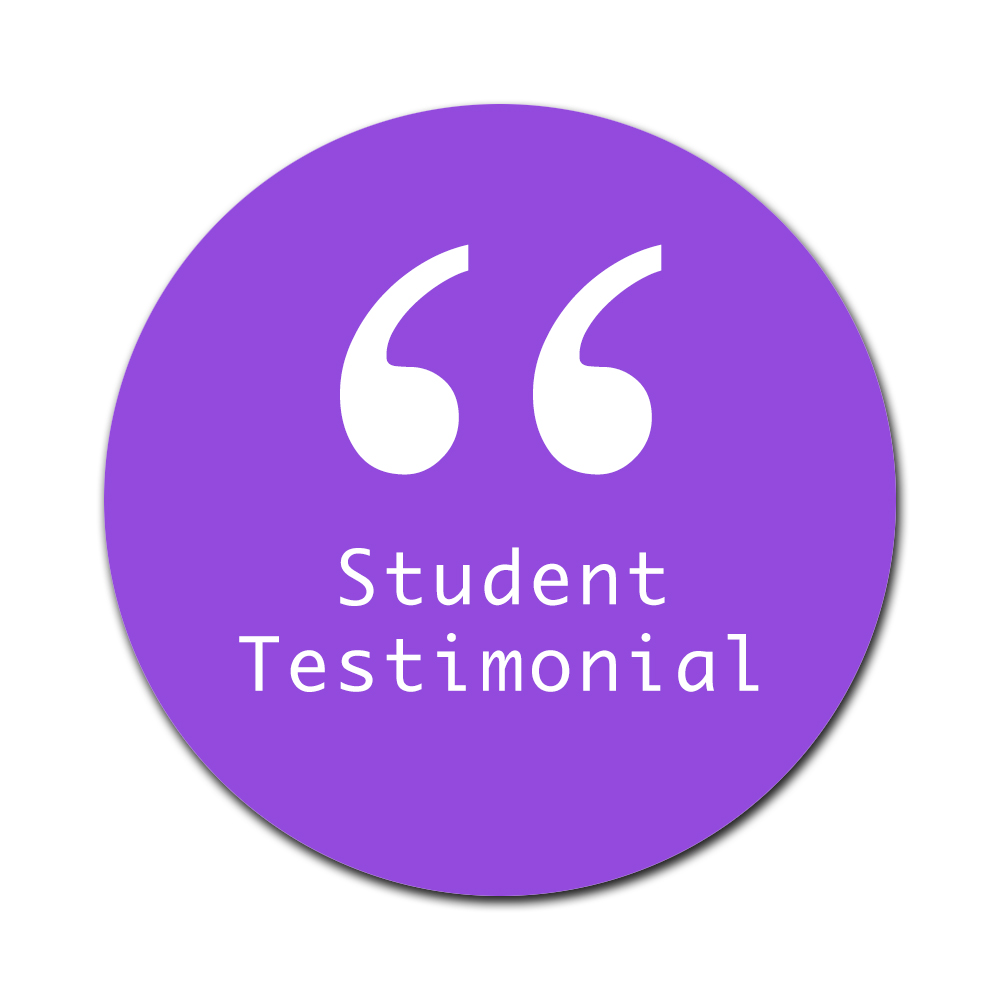 "This course is AWESOME. I wish I had had it when I first started dotting, it would have saved me a lot of grief! Answers every question and is super thorough and inspiring."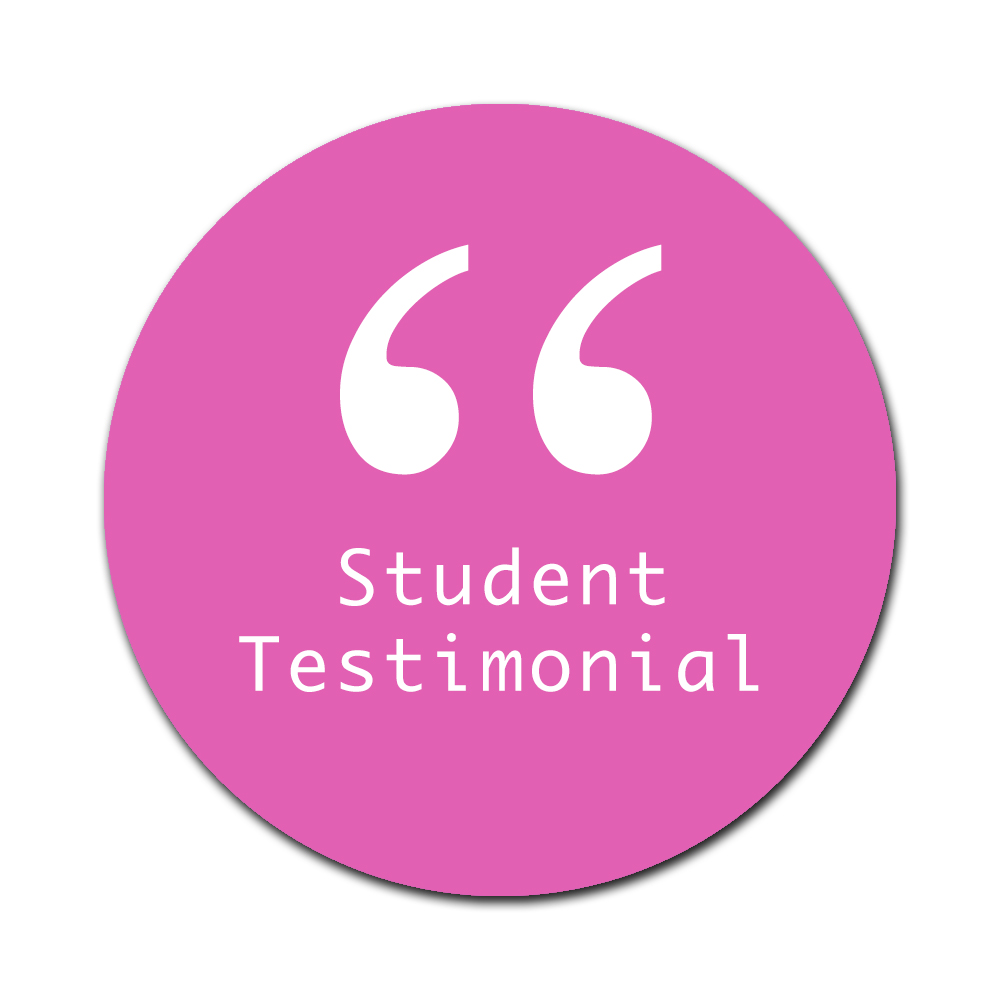 "This is the best DOT Mandala course online ! She is detailed and clear in her instructions. I highly recommend this course for all skill levels."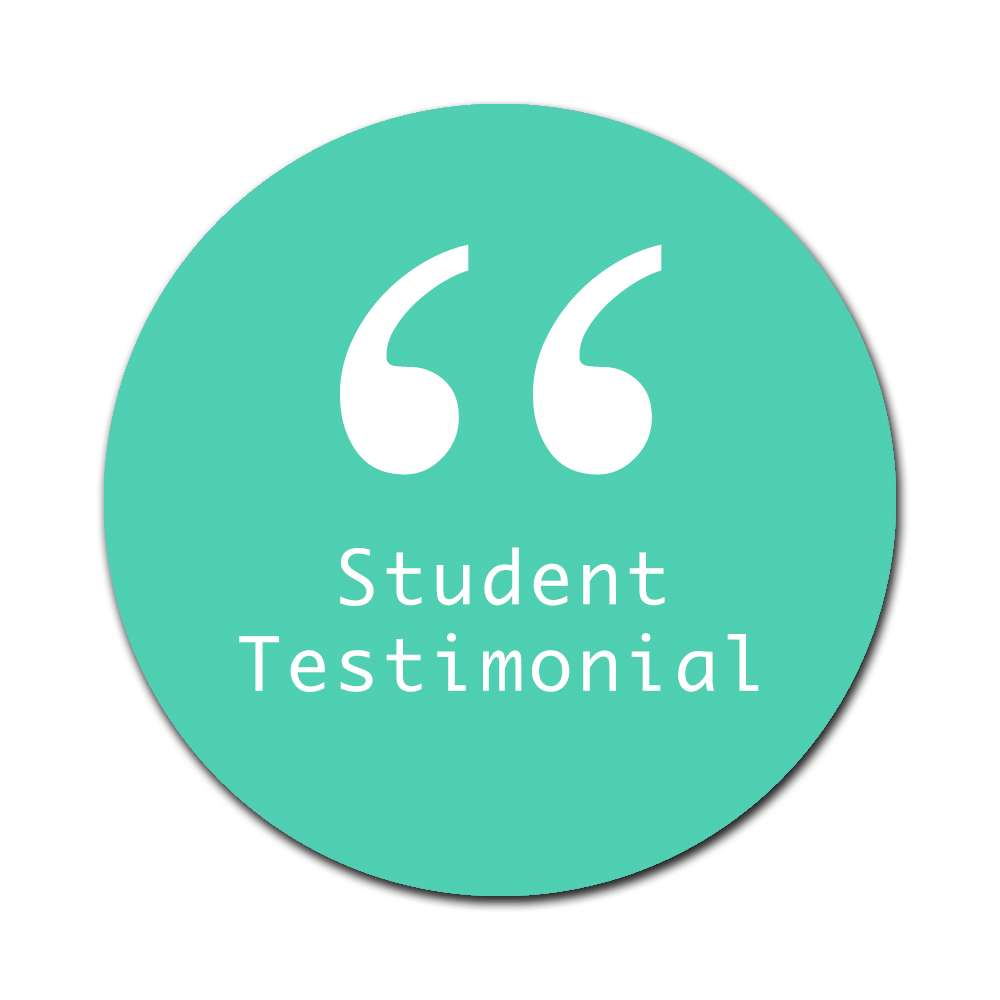 "This class is excellent! I'm working thru it slowly, and I'm thrilled with my completed projects. I still have quite a few to look forward to, and I do a little better with each one."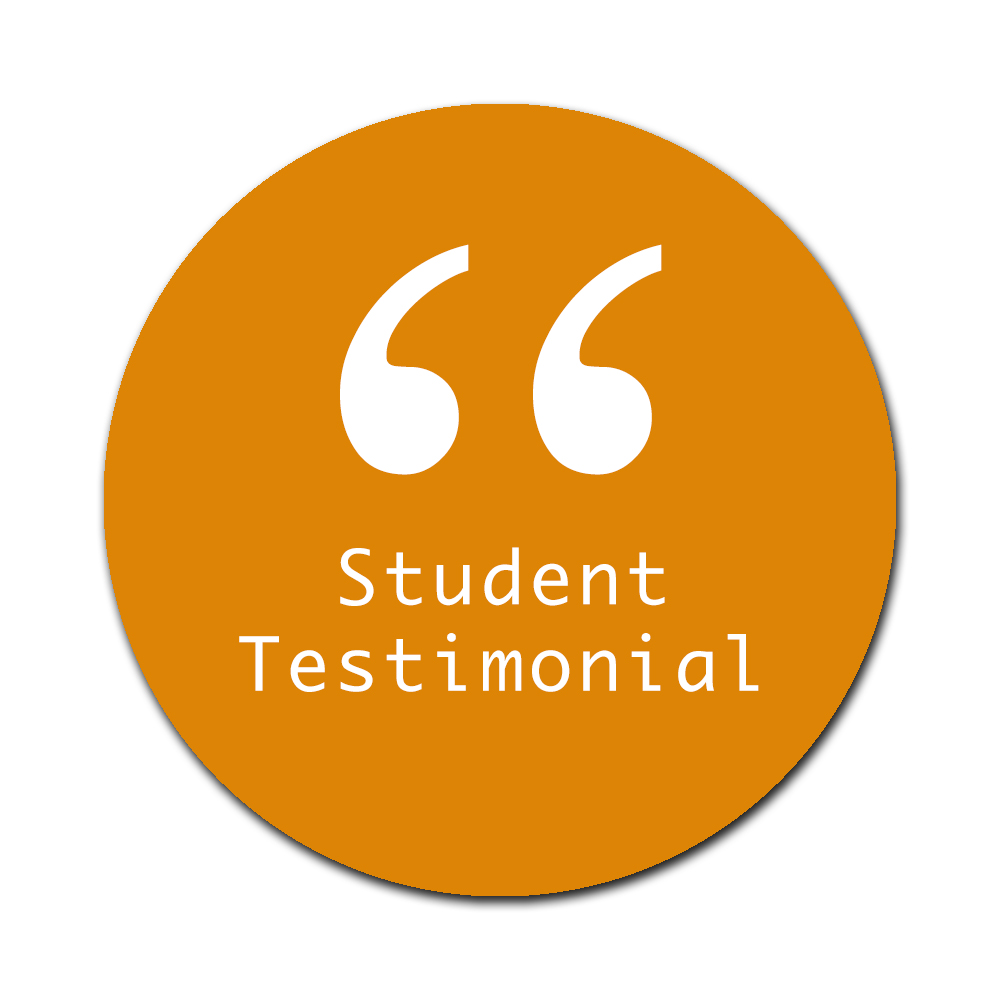 "I have taken the online dotting class by LL Creative Studios. I loved the projects. The instruction was clear and easy to follow."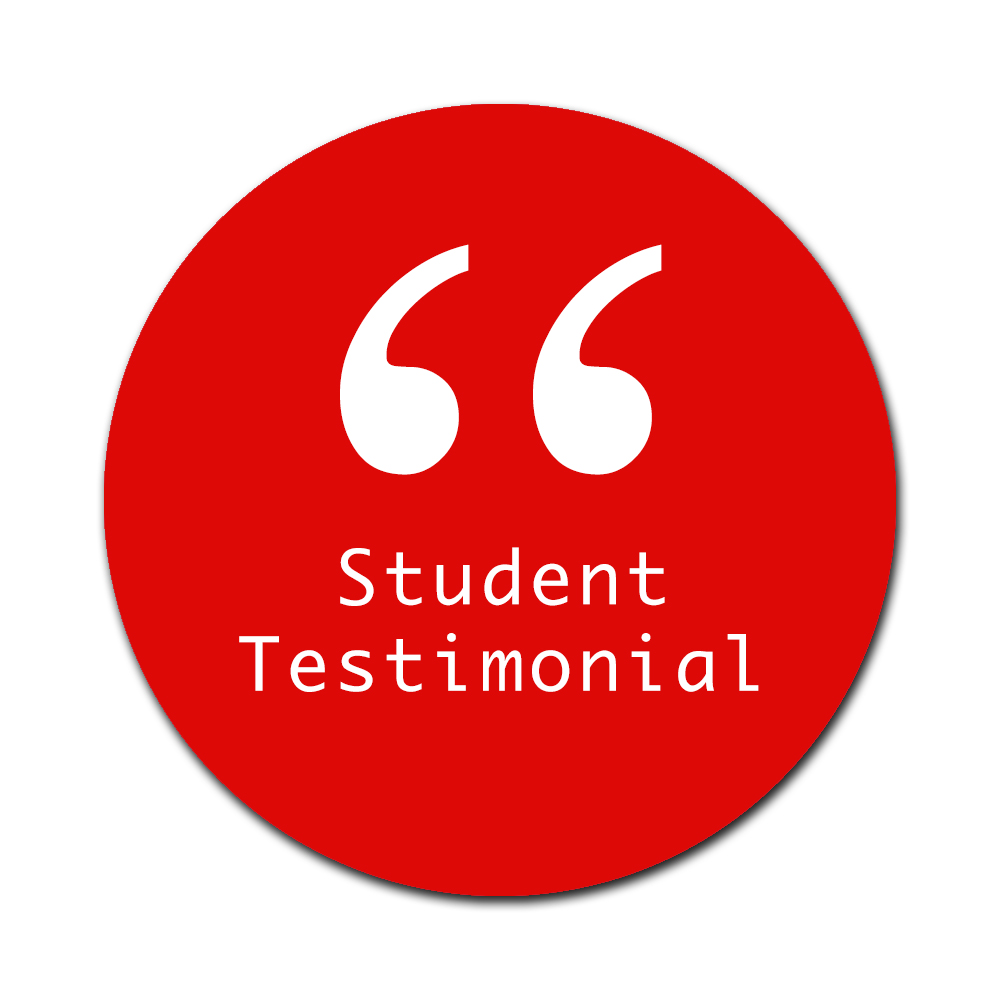 "Worth every penny IMO!! This online course gives you access to very useful techniques (basic to advanced) and lots of advanced topics (i.e. mixing paints, making your own stones, gradients, etc.), and then there are the projects! I am a "hands on" learner and this course is just that! She tells and/or shows you everything in an easy to learn fashion."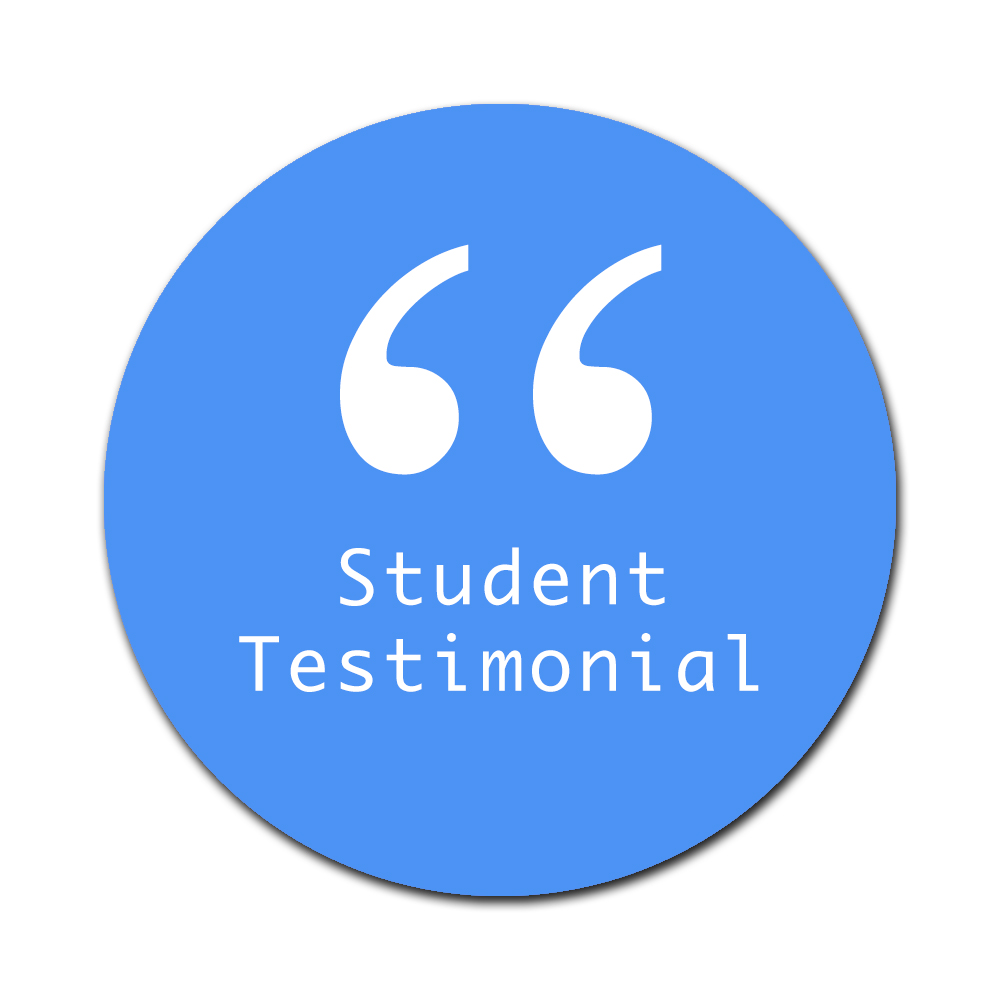 "I have been in the course for about 3 months and the information LLC creative studios provides is clear and informative."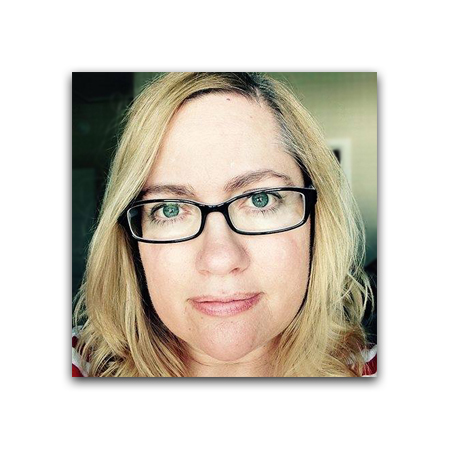 Hi, I'm Lorelei Logsdon, owner of LLCreativeStudios
I'm a self-taught dot mandala artist with a passion for teaching, both in person and online. I've held dozens of painting workshops and am now bringing the lessons straight to you, in the comfort of your own home.
Originally from Maryland, my husband and I have lived in the Raleigh, North Carolina area since 2007. I hold a BA degree from the University of Maryland and an MA from East Carolina University.
"From Soup to Nuts"
Some of the things you'll learn in this course:
The best dotting tools to use in order to have success right from day one



Which paint to use for every kind of project
The foolproof way to start your mandala so it's perfect every time
Basic and advanced techniques, including how to paint without guidelines
Fun topics like making dot flowers, puffy/candy dots, the easy way to make gradient colors, and so much more!
The best tool to use for making micro dots
How to make your own stones
How to decoupage the center of a stone and then paint a mandala around it
Links to only the supplies you need so you don't waste money on what you don't!
In short -- I teach you everything I know!
Course is currently closed to new registrations
Please check back later to see when I'll be accepting new students.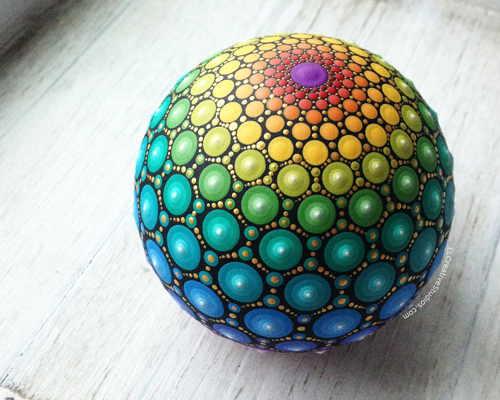 Looking for inspiration? Or do you need to stock up on tools and supplies? Hop on over to my Etsy shop today and see all the goodies!
Visit: LLCreativeStudios.com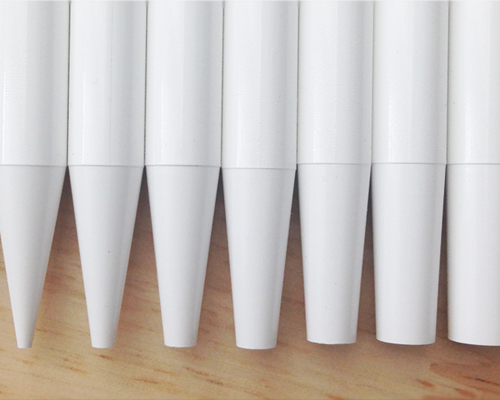 Professional Dotting Tools
These dotting tools from DIY Mandala Stones are the best (and I've literally tried them all!).