This is a self-guided online course with a wealth of information, created for anyone who is interested in making their own dot mandalas. Study at your own pace, when you have time, from the comfort of your own home. Lorelei Logsdon, a self-taught dot mandala artist and painting instructor, will show you how fun and easy it is to paint with dots!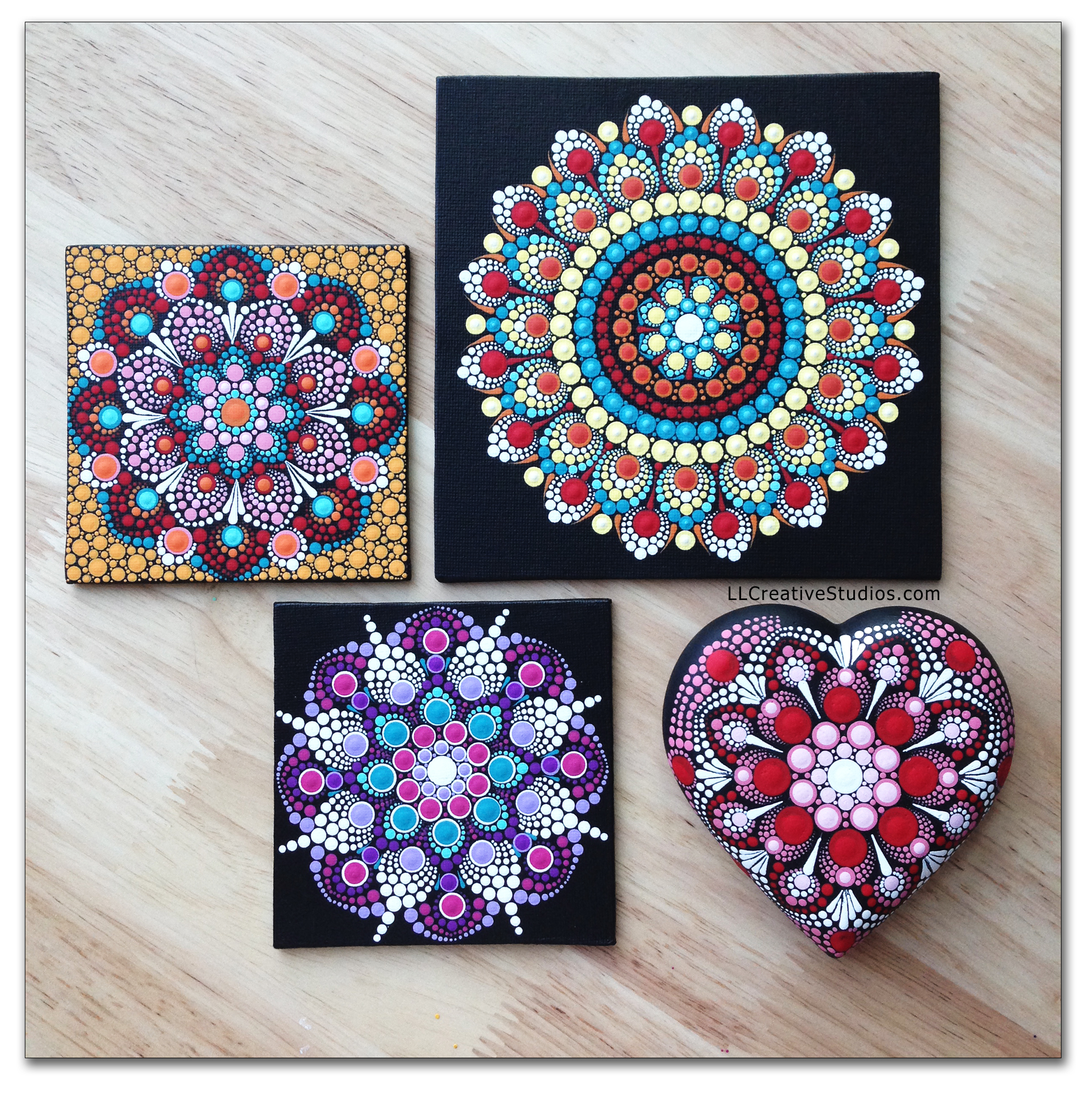 Curious about the projects that are included with this course?
As soon as you register, you will have instant access to these four gorgeous projects. There is a 6x6 canvas called Sunny Day, two 4x4 canvases named Purple Jewel and Gumdrop Flower, and then a casted heart stone called Pink Heart.
I will show you, step by step, how to complete these gorgeous projects--NO DOTTING EXPERIENCE NECESSARY!
Take a look, below, at one of my student's projects that she created just by using the tutorials in this course!
Here are some details about this exciting, new course!
> Perfect for ages 8-108!
>
No painting experience or artistic skill required!
>
Same technique can be applied to virtually any surface

!
> There are twenty full lessons encapsulated in this extraordinary course--that's an $800 value all for the low one-time price of only $97!
> This online course offers instant access to four complete projects!
> The course lessons cover all the dotting basics, PLUS ample advanced techniques!
> Work from the comfort of your own home, at your own pace!
> All course participants are invited to my private Facebook group, where we can hang out, chat about dotting, help each other with painting questions, and I'll also do live events from time to time!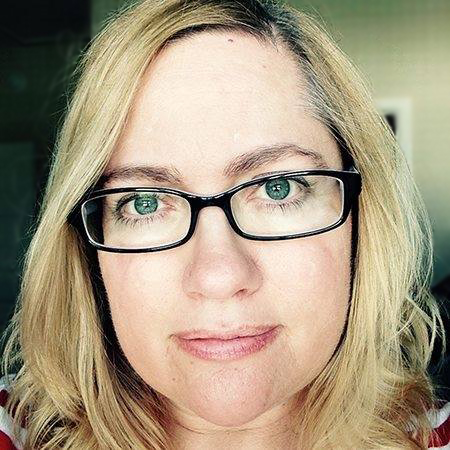 Hi, I'm Lorelei Logsdon, owner of LLCreativeStudios
Lorelei is a self-taught dot mandala artist with a passion for teaching, both in person and online. She's held dozens of painting workshops and is now bringing the lessons straight to you, in the comfort of your own home.
Originally from Maryland, Lorelei and her husband have lived in the Raleigh, North Carolina area since 2007. She holds a BA degree from the University of Maryland and an MA from East Carolina University. When she's not painting... Oh, who are we kidding? She's always painting!
Still Undecided?
>
There is

no expiration date on your account!

Once you register for the course, you can access the lessons and projects again and again, as often as you want, for as long as you'd like! You can redo portions whenever you want, and come back to it whenever you have time.
> Porch pick-up DIY kits are available for local students!
Give me a day or so to gather all the contents together, and then I'll let you know when it's ready to pick up!
> Work from the comfort of your own home, at your own pace!
In these times of social distancing, being able to learn from home is the ideal solution!
> I give you all the resources and shopping links you'll need!
With Amazon focusing on healthcare-only orders, I've pored over Etsy listings to make sure you still will have access to the supplies you need!
> I offer a no-questions-asked 30-day money-back guarantee if you're not 100% satisfied!
...But I'm sure you'll want to stick around!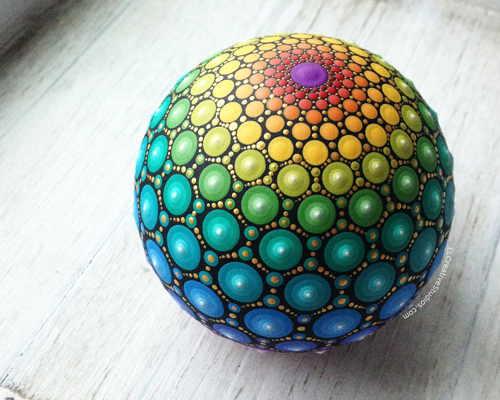 Looking for inspiration? Or do you need to stock up on tools and supplies? Hop on over to my Etsy shop today and see all the goodies!
Visit: LLCreativeStudios.com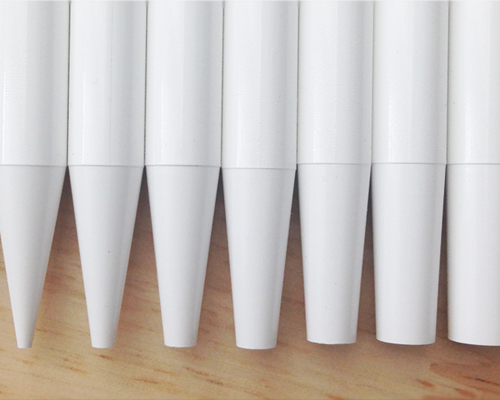 Professional Dotting Tools
These dotting tools from DIY Mandala Stones are the best (and I've literally tried them all!). Click below to get your very own set of 16 dotting sizes.
Visit: https://py.pl/1JqpvT